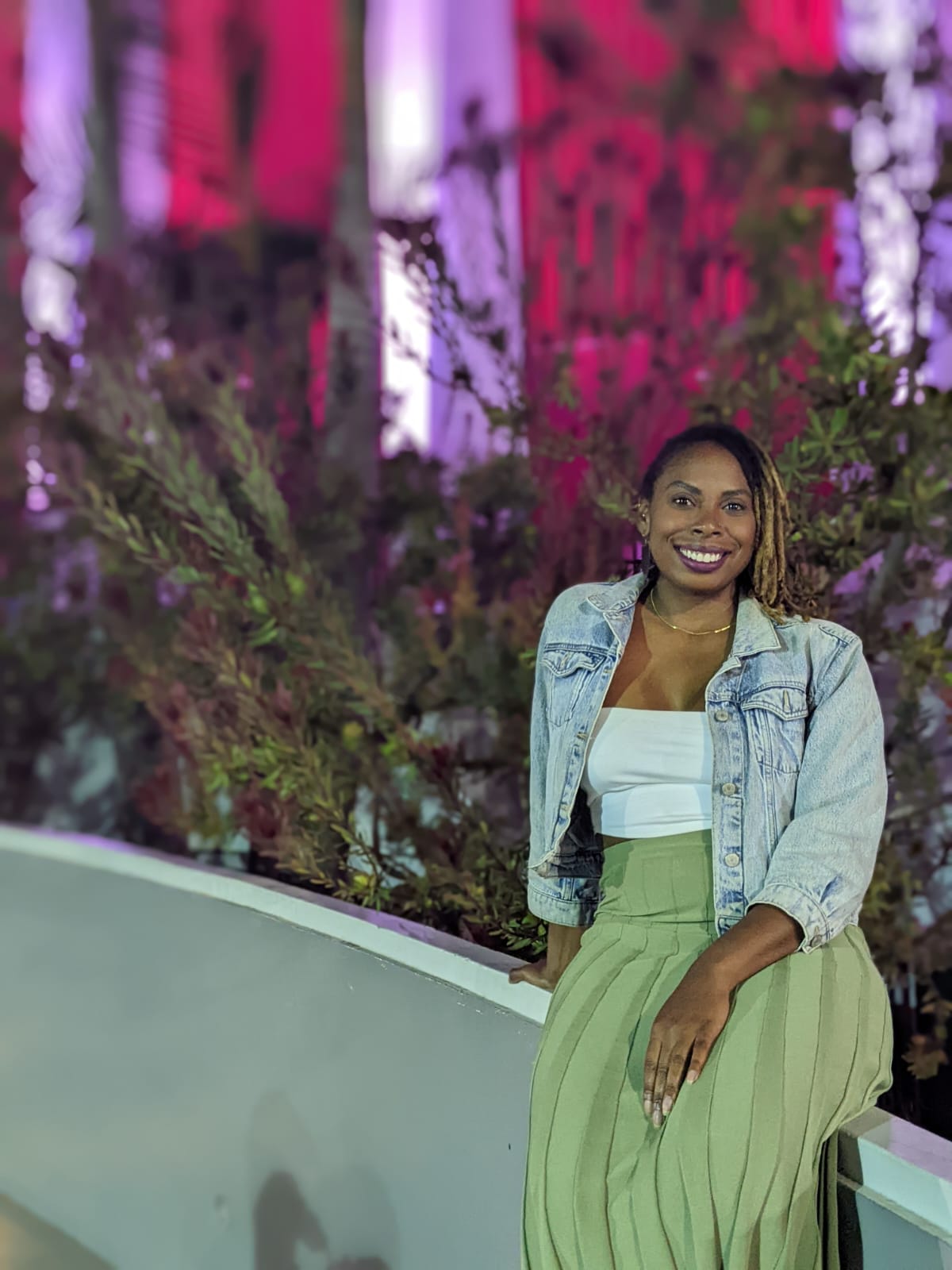 Hi, I am Tiffany, Your Instructor

My journey to becoming a mental health practitioner started at Howard University where I was trained as a psychotherapist. As a Black licensed therapist who was the first in my family to go to college, get a passport and pursue a graduate degree, I understand navigating the unknown, imposter syndrome, and the need to be at your peak to avoid shame and disappointment. Whether you are looked at as a high-profile individual through your family's eyes, in the community, workplace, or on a national or international platform, the stress can be stifling.
I am trained in Acceptance and Commitment Therapy, Brainspotting, Ego Parts Work, Eye Movement Desensitization and Reprocessing (EMDR), Safe and Sound Protocol, Emotion-Focused Individual Therapy, and Yoga. Combining these modalities along with providing psychoeducation I believe clients can address wounds, remove the sting of past hurt and trauma that causes present-day triggers and feel free! 
While running my private practice I noticed that many individuals were not trained in social-emotional skills. Clients leave healed and with skills and language to navigate future situations feeling empowered. Now, I want to bring that to you in the form of a course so more individuals can experience awareness of themselves and others.
I promise to bring my authenticity, compassion, and positive attitude to the course! I have taught Psychology at the undergraduate and graduate level, love to travel, and am an adventure junkie.

Sign Up For Your Course Now!
Check your inbox to confirm your subscription